Conference :
Dates will be announced soon

Largest Virtual Conference! Full Paper Submission: Dates will be announced soon.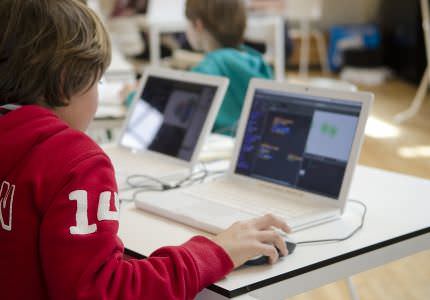 UEM International Journal of Economics and Management
The University Of Engineering & Management INTERNATIONAL JOURNAL OF ECONOMICS & MANAGEMENT (UEM-IJEM) publishes original and high quality contributions that will have a significant impact on the theory and practice of economics & business management. Manuscripts that are suitable for publication include but not limited to research articles based on theoretical or empirical analysis, case studies, critical reviews, commentaries, essays, survey methods, analytical approaches or applied theory. The main aim of this journal is to promote the new ideas and innovative approaches of research scholars, academicians and scientists. Intercultural and interdisciplinary approaches are especially encouraged.
The UEM-IJEM is an international peer-reviewed journal that significantly contributes in terms of providing new solutions and research perspectives for current economic challenges, especially in the context of globalization.All published articles are made freely available online without subscription charges.
Register and & Options. Submit your paper today